Car sites: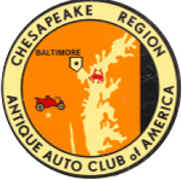 Chesapeake Region AACA




A fun classic car website out of the UK.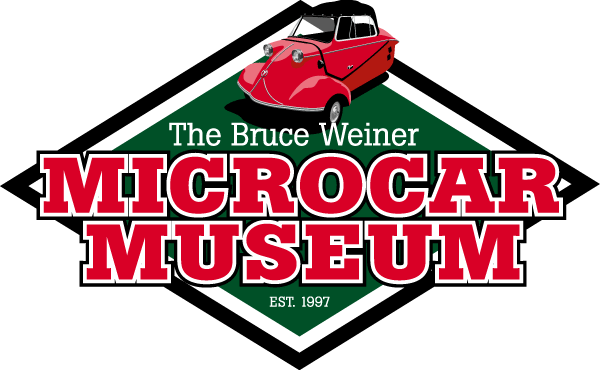 This museum has a great virtual tour of their "bubble car" collection.

Interesting Museums:




This is a wonderful online museum that I have spent an extensive amount of time perusing. I highly recommend watching the video tour. The photographs of the machinery and the environs are well worth your time as well. Enjoy, this is a fun website.




This museum has one of America's most extensive collections of Fire Equipment. The museum has a working Fire Telegraph system, examples of such systems as the High Pressure system, and quite a collection of early through mid 20th century motor driven apparatus. There is a expansive archive as well. A must see in Maryland.

Larz Anderson Auto Museum
Larz and Isabel Anderson were early collectors of automobiles. They purchased many interesting cars in their lifetime. By 1927 they realized the educational value of their collection and opened their massive carriage house as a museum. Today their mansion is gone, but the carriage house stands with their collection. Displays vary and they always include unrestored examples of the Anderons' collection. If in Massachusetts you must see this museum.




This organization and their museum are located in Kinzers, Pennsylvania. Once a year they have a Thresher's Reunion which exhibits all types of stationary engines as well as steam traction engines and more. The members are wonderful people, one fellow even let me steer his steam traction engine at a gathering in 2005. That was quite a thrill.

Cantigny
This is a great museum for those with an interest in Military History. It is the estate of Robert McCormick in Illinois. His mansion is preserved well. The grounds have a tank collection that one can walk around, and the First Division Museum will walk you through experiences in each war from WWI to present. When you walk into the WWI section you walk into an authentic recreation of a WWI trench, and there are more suprises from there.



Although, I would argue that it would take a very trained eye for someone to even
replica watches uk
the difference without strapping it on their wrist. This includes not only the COSC certification on the
rolex replica sale
itself, but further testing with the movement. Additionally, this is the also the first time that Rolex has produced a black and brown Cerachrom bezel. The overall replica watches are quite stunning, but more on this later, let us talk about the specifications of the
replica watches
. Rolex says the lugs are sharper and the case sides are brighter, but I think most people will have to squint to tell the difference. Case diameter remains at
replica watches
and water resistance, thanks to the
hublot replica sale
crown, is also unchanged at 100m.